Our consultation services are designed for those seeking professional guidance in the fields of construction, window installation, and plumbing. Our experienced consultants are ready to share their knowledge and expertise to help you make informed decisions in your construction project.
What we consult on:
Construction: Our consultants provide recommendations on material selection, construction technologies, and offer expert guidance at every stage of your construction process.
Window Installation: Get support in choosing the right windows, as well as professional advice on their installation, improving energy efficiency, and maintenance.
Plumbing: Our plumbing consultants can assist with equipment selection, design of water supply and heating systems, and provide practical advice on maintaining plumbing fixtures.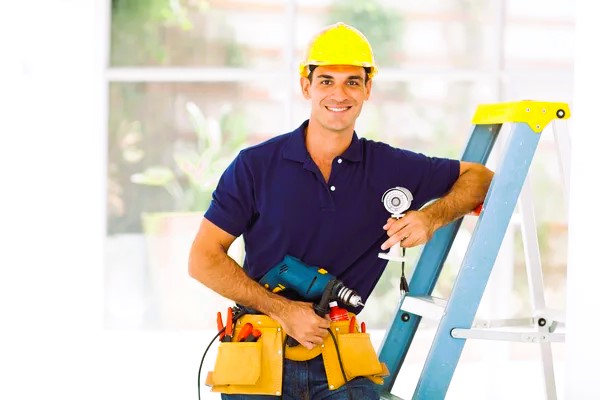 How we work:
Phone Consultations: Discuss your questions and receive instant advice from our experts over the phone.
Online Consultations: Schedule an online consultation to discuss your needs and receive detailed recommendations at a time convenient for you.
In-Person Meetings: If necessary, our consultants can arrange a meeting for a more detailed discussion of your projects.