Greetings! I am Martine Kohler, a dedicated professional in the fields of construction, window installation, and plumbing. Currently residing in the charming Canadian town of Mississauga, I have carved out a niche for myself as a seasoned expert in the construction industry.
With a passion for precision and a keen eye for detail, my journey as a builder and window installer began years ago. Over time, I have honed my skills, becoming a trusted figure in the construction community. My commitment to excellence extends to the plumbing sector, where I bring the same level of dedication to ensuring efficient and reliable solutions.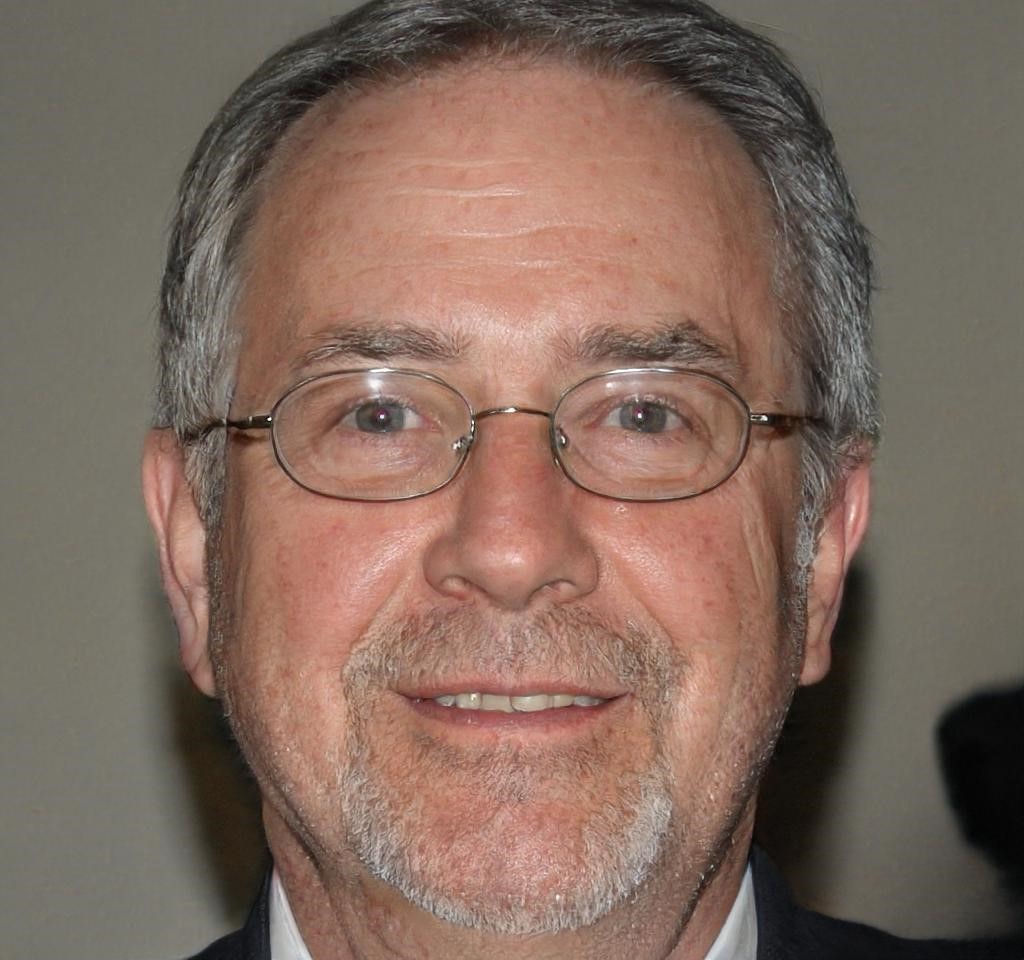 In addition to my hands-on work, I am also the proud owner and curator of the website and blog, AllPersonnel.ca. Through this platform, I share my insights and experiences in the realms of construction, window installation, and plumbing. The blog serves as a valuable resource for enthusiasts, professionals, and anyone intrigued by the intricacies of these industries.
Read my current articles:
On AllPersonnel.ca, you'll find a collection of articles that cover a wide range of topics, from the latest trends in construction to expert tips on window installation and plumbing techniques. My goal is to create a community where knowledge is shared, and individuals passionate about these trades can find valuable information and connect with like-minded enthusiasts.
Beyond the construction site and the digital realm, I am deeply committed to fostering a sense of community. I believe in the power of collaboration and continuous learning, and I am always eager to engage with fellow professionals, enthusiasts, and those seeking guidance in the dynamic worlds of construction, window installation, and plumbing.
Thank you for joining me on this journey of exploration and discovery. Whether you're a seasoned professional or someone just starting to delve into the fascinating world of construction, window installation, and plumbing, I invite you to explore AllPersonnel.ca and be a part of our vibrant community.
Let's build something great together!