Our plumbing consultations are designed to cater to individuals seeking professional advice and guidance in the design, installation, and maintenance of plumbing systems. Whether you are planning a new plumbing project, facing issues with your existing system, or seeking insights into optimizing performance, our experienced consultants are here to assist you.
What Plumbing Consultations Include:
Equipment Selection:

Receive expert recommendations on selecting plumbing equipment that aligns with your specific needs and budget constraints.
Explore various options for fixtures, pipes, and other plumbing components to ensure they meet the requirements of your project.

System Design:

Benefit from assistance in designing comprehensive water supply and heating systems.
Collaborate with our consultants to optimize the performance and efficiency of your plumbing system.
Receive insights into the latest technologies and innovations in plumbing design.

Problem Solving:

Engage in consultations focused on troubleshooting issues within your plumbing system.
Receive expert advice on repairs and maintenance to address any challenges or malfunctions.
Explore preventative measures to minimize the risk of future problems.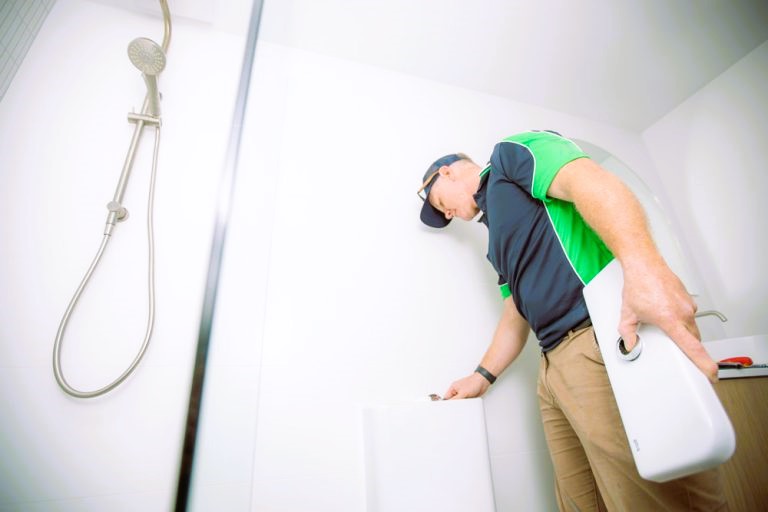 Consultation Process for Plumbing:
Consultation Request:

Initiate the process by completing the consultation request form on our website.
Provide essential details about your plumbing project, concerns, or specific issues you are facing.

Needs Assessment:

Our team of specialists will carefully analyze the information provided in your consultation request.
Conduct a needs assessment to understand the scope of your plumbing requirements and any challenges you may be experiencing.

Personalized Advice:

Schedule a meeting with one of our experienced plumbing consultants for an in-depth discussion.
Receive personalized recommendations and solutions tailored to address your specific plumbing needs.
Collaborate on a plan of action to ensure the optimal performance and longevity of your plumbing system.
With our plumbing consultations, you can be confident in receiving professional insights and guidance to make informed decisions regarding your plumbing projects. From equipment selection to system design and troubleshooting, our experienced consultants are committed to ensuring the success and efficiency of your plumbing systems.